12 February 2021
Expressions of interest now being called for the Next Generation Racing Committee.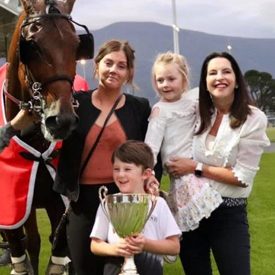 Expressions of interest are now being called for young Tasmanian racing enthusiasts to have the opportunity to shape the future of the industry
with the establishment of the Next Generation Racing Committee (NGRC).
The Committee members, which will draw from all three racing codes, will provide advice directly to the Minister for Racing. Members will be appointed for a one year term with the possibility of being re-appointed for subsequent terms.
Under the initiative, younger Tasmanians will be encouraged to become involved as direct participants, owners, club volunteers or attendees.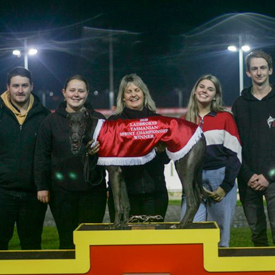 This is an exciting opportunity to ensure inter-generational renewal for the racing industry, which produces more than $100 million annually in economic activity in Tasmania and provides a range of employment and business opportunities.
The Next Generation Racing Committee will help communicate the social and economic benefits of the Tasmanian racing industry, promote participation and attendance at race meetings and provide input on animal welfare and infrastructure experiences.
Members of the Committee will also gain from mentoring and networking experiences with top-level trainers, breeders and stewards to gain a deeper understanding of the industry.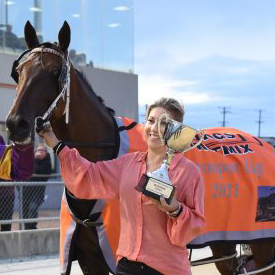 The expression of interest process is open to any Tasmanian resident currently under the age of 40 who are either involved in the industry as a participant or who is seeking to become involved.
Expressions of interest must address the following information:
Your current interest in the racing industry.
Any current alignment to a racing code.
Your key attributes and skills.
What you can offer to the Committee.
What you would like to gain from being a member of the Committee.
Committee members will be selected to optimise broad regional representation, a variety of backgrounds and all three racing codes.
Please send your response to admin@tasracing.com.au. Applications close COB on Friday 5 March 2021.
Any further questions can be directed to David.Manshanden@dpac.tas.gov.au or 03 6165 7686.