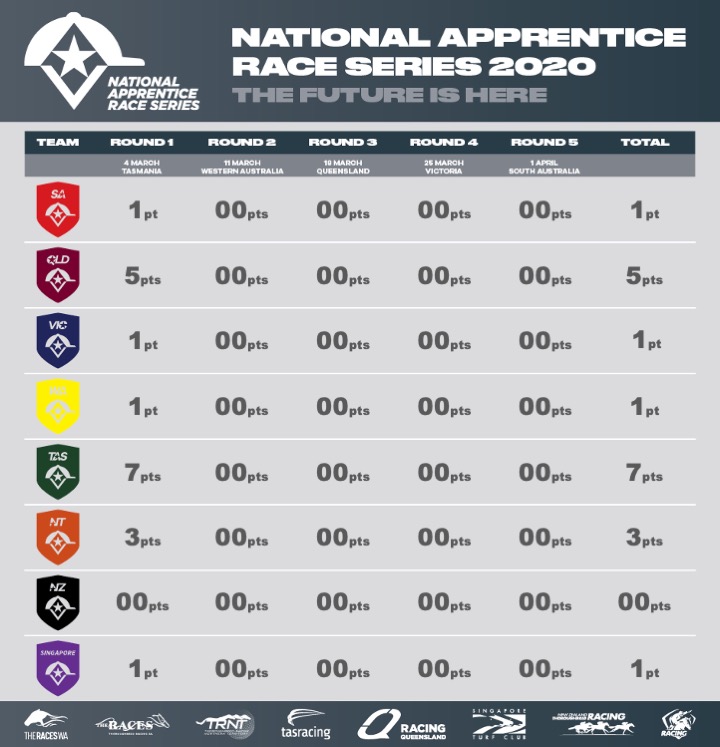 Ianish Luximon made the most of his opportunity to represent Tasmania in the 2020 National Apprentice Riders Series by winning the heat aboard Queen's Needs in Hobart yesterday.
Luximon, who is indentured to Adam Trinder, has been riding in the state for three months but had been unable to land a winner but he will long remember his first in the state.
The Mauritius-born rider settled Queen's Needs ($12.00) just worse than midfield and one-off with cover and he waited until the right moment to send her scurrying around the field to stake her claim.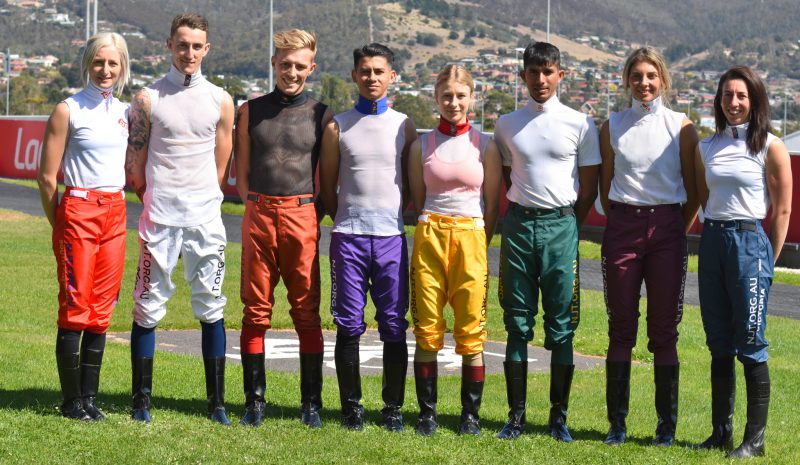 She hit the front half-way up the home straight and, under instructions from trainer Scott Brunton, he rode her out hands and heels without using the persuader.
Luximon, 22, was understandably elated after the race.
"I am so thrilled that my first winner here in Tasmania was in this National series race," Luximon said.
"I came here to Tasmania in December last year and everyone has been so helpful, and it is great that I have finally won a race.
"Adam Trinder has been great as has his father Michael Trinder as they have both helped me enormously and the state jockey coach Stephen Maskiell also has helped make me a better rider."
The win spurred the talented young rider on to notch his second win with another heady ride to secure victory for the John Blacker-trained Silver Road. ($5.00) in a benchmark 66 over 1600 metres.
Luximon's win has Tasmania at the top of the leaderboard having earned the maximum seven points.
This is the first year that riders from Singapore and New Zealand have been invited to compete, although NZ opted not to send a rider for the first heat in Tasmania.
Points are allocated in each heat with seven for first, five for second, three for third and two for fourth with one point allocated for unplaced runners.
The state with the highest number of points after five heats is declared the winner.
The series comprises five heats with Queensland, Victoria, South Australia and Western Australia each to host a heat in the coming weeks.
Scarlet So will represent Tasmania in Victoria and Queensland, Peter Lui will wear the Tasmanian colours in South Australia and former leading Tasmanian apprentice Chris Graham will represent Tasmania in WA as he now resides in that state.