From 1 May 2021, Tasmanians and visitors will be required to use the Check In TAS app when they visit a range of businesses, organisations and events.
The check-in requirement applies to staff and visitors (who are on the premises for 15 minutes or more) at all Tasracing venues, including racecourses, training facilities and the GAP facility.

If you do not have a smartphone or are unable to use one, others in your group can check-in for you. Alternately manual contract tracing registers will be available to record your details.
The free Check In TAS app is available for download from the Google Play Store and Apple App Store.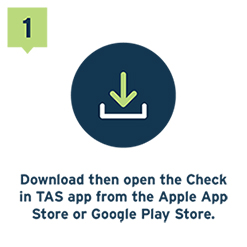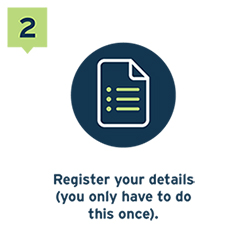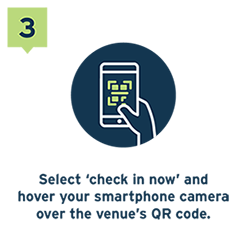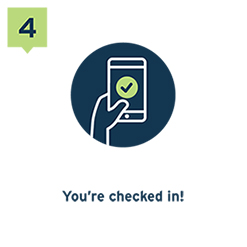 Each time you sign into these locations with Check In TAS, your details will be stored securely with the Tasmanian Department of Health for 28 days before being deleted.
Your details will only be accessed by Public Health if contact tracing is needed due to a confirmed case of COVID-19 in the community.
When contact tracing is underway in response to a COVID-19 case, there is not a moment to lose. Every minute counts. Public Health needs reliable information fast and in a consistent format that's easy to use, so they can identify close contacts to help contain the spread of the disease.